We have the best technology in the world
and we make it accesible.
We prioritize the satisfaction of our consumers
and we encourage our people's progress.
We are part
of the trend.
About Us
Radio Victoria is an argentinian company involved in the production, marketing and distribution of electronic products and home appliances. Over the years it has been adapting to emerging technologies and consumers needs, always offering excellent high quality products.
With an integrative vision, RV managed to successfully introduce international trademarks which it positioned in the national market and then in the regional market. Today, after more than seven decades of experience and its main diversified businesses, Radio Victoria stands out for its strategic horizontal integration agreements with TCL, one of the three global companies that, in addition to selling televisions and mobiles, also manufactures screens.
Mission
Contribute to society, developing products with the highest technological and sustainable controls. We offer well-being and comfort to consumers, through the commercial ties that unite us with customers and suppliers.
Vision
Be the leading company in electronic products and home appliances market in Argentina and Latin America. Offering state-of-the-art products to settle consumers needs.
Values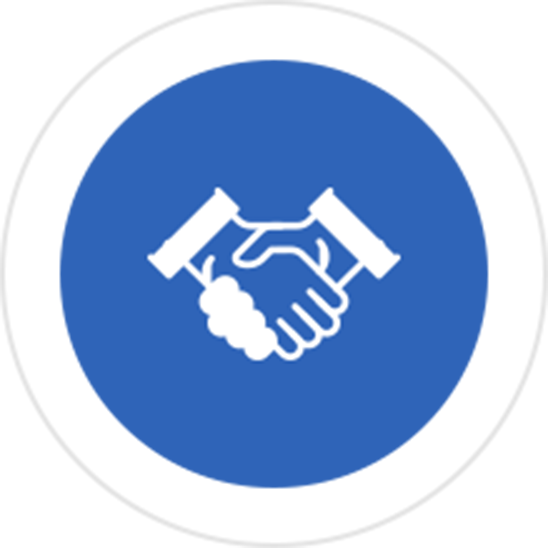 COMMITMENT
FOR GROWTH AND CONTINUED TRAINING OF EMPLOYEES.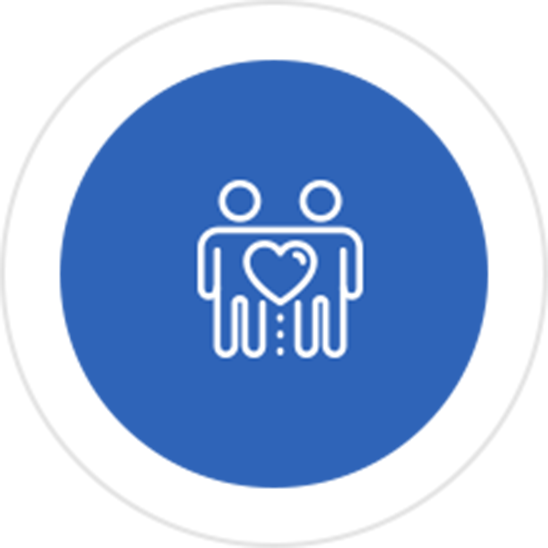 RESPECT
FOR THE ENVIRONMENT AND CLIMATE FRIENDLY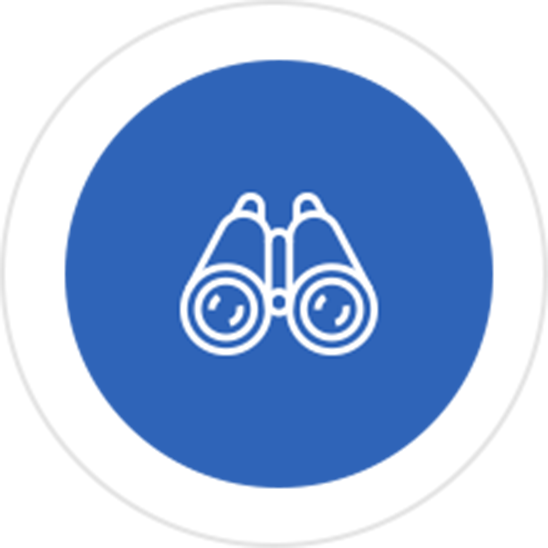 EXCELLENCE
IN EACH OF OUR PRODUCTS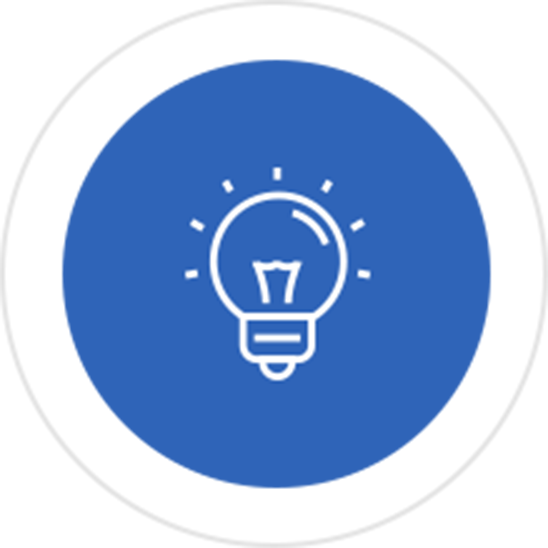 INNOVATION
VANGUARD OF NEW TECHNOLOGIES
News
Alcatel
New Alcatel 3X: triple camera assisted with Artificial Intelligence and 64GB / 4GB memory
The new Alcatel 3X phone is the first to offer a triple cam assisted with artificial intelligence on the market, providing superior image quality. The new Alcatel 3X comes equipped with octacore processor, 64GB of storage memory and 4GB of processing memory. The product has an immersive 6.52-inch screen and HD + resolution that delivers 16 million colors with a 20: 9 format. It is the first of the line with the "notch" effect that houses the front camera.
TCL
TCL ADVANCES DETAILS OF ITS RELEASES IN ARGENTINA
TCL Argentina continues to bet on technology in the country, incorporating the Android TV L75P8M for the television segment and two new smartphones for its mobile line, L9S and L7.
TCL
WORLDWIDE RECOGNIZED TCL FOR ITS INNOVATION: GOLD AWARD AT CES 2020 FOR ITS 8K QLED TV
Las Vegas, January 9, 2020 - TCL Electronics (1070.HK), a dominant player in the global television industry and the leading consumer electronics company, has been awarded the top prize by the International Data Group (IDG ) at CES 2020. The Award given to TCL company is: '8K QLED TV Gold Award 2019-2020' for its premium product X Series X915. The award recognizes TCL's impressive product competitiveness and leading innovative technology in the industry.
ZTE
Blade A7
A Smartphone. Unlimited possibilities. The Blade A7 has a 6 "HD + screen, which allows you to live a completely immersive experience; Face ID, which unlocks your A7 just by looking at it and Android 9 System, which with its Artificial Intelligence learns from you to make your life easier. In addition, with its 8 MP front camera and 16 MP main camera you can gets the best selfies, sharper photos and thus not miss any detail.
HITACHI
Air Conditioner - Inverter
Hitachi added to its air conditioner products the new line of INVERTER air conditioners. Inverter technology efficiently controls the operating frequency of the compressor, eliminating the waste generated by the consumption peaks. Achieving in this way, optimize and decrease energy consumption.
RCA
The Smart TV chosen by all
RCA continues to stand out with the technology of its products, which is why it continues to bet on the Argentine market and presents the 32-inch XF32SM Smart TV with all the necessary applications to have a great experience such as Netflix 5.1, Amazon Prime Video and Youtube.