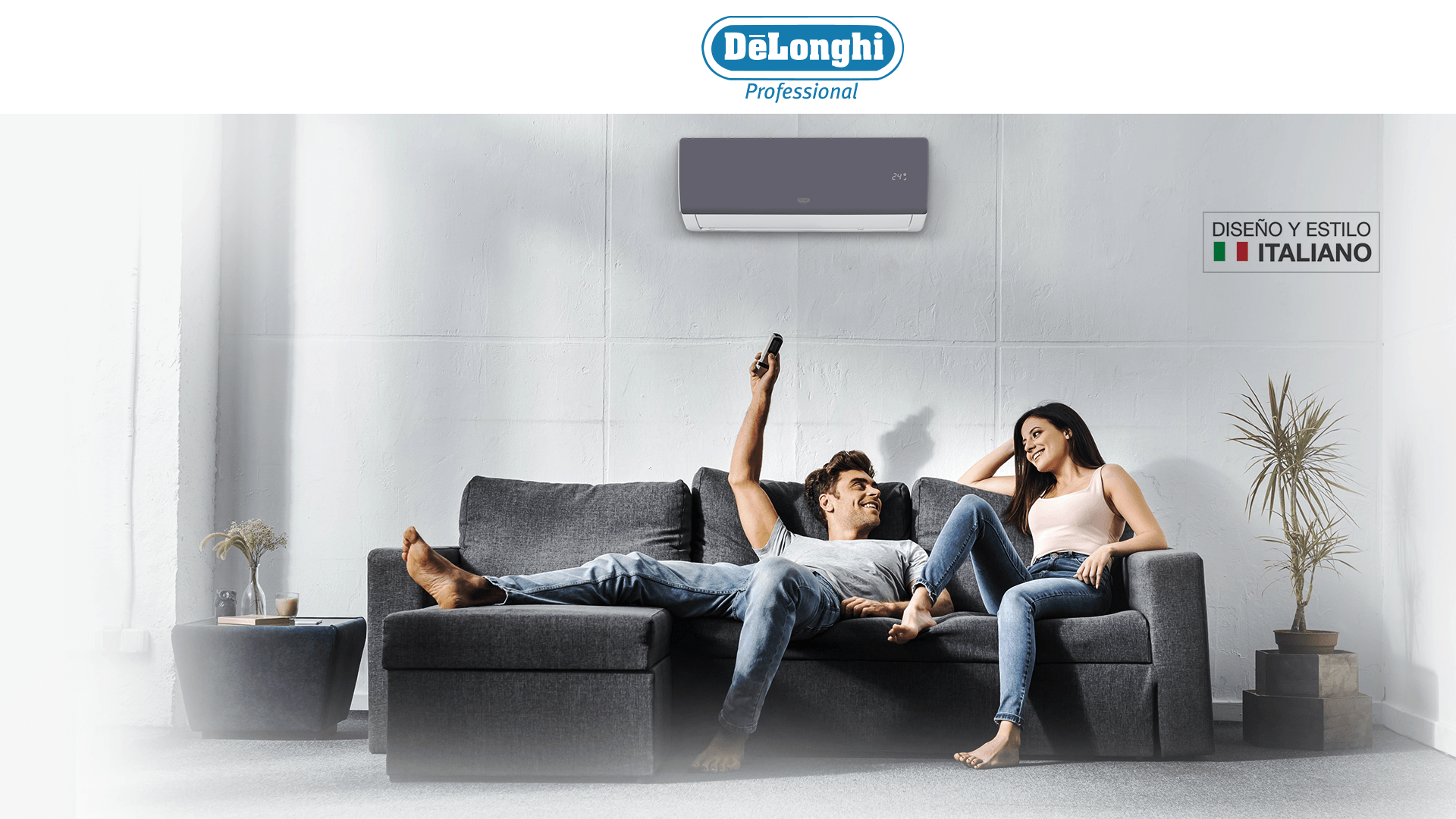 The brand was founded in Treviso, Italy in 1902 by the family as a small workshop of industrial manufacturing parts. As the following years passed, they incorporated in their portfolio different products, such as portable heaters and air conditioners.

The brand quickly became a benchmark because of the Italian design and quality craftsmanship; in the 1980s, it achieved a rapid growth in international markets, thanks to the incorporation of most of all categories of small household appliances.

By the 1990s, was already known around the world, especially for the Artista series espresso machines, the ice cream maker and the portable air conditioner Pingüino.

In 2001, the brand acquired Kenwood, a well-known worldwide brand for its specialization in household appliances for food preparation, and Ariete, with products for the kitchen, household cleaning and ironing.

In 2005, with Radio Victoria Argentina S.A.the brand landed on the Argentina air conditioner market, to provide technological solutions accompanied by its traditional quality and innovation.

SPLIT AIR CONDITIONERS